What Customers Want from a Website Design in Michigan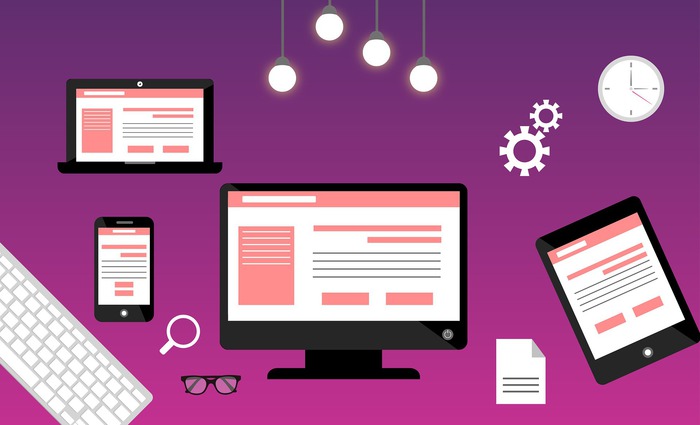 Is your website loading slow?
Do you write great content but can't crack page one on Google?
Does your company have a great culture, values, and products or services but still doesn't get the business it deserves?
Your website might be a contributing factor!
Michigan SEO Group - Premier Website Design in Ann Arbor, Michigan
A poorly created website can be as lifeless as a flyer hanging on a lamp post. Your website is a window into your brand, so you don't want it to come across as boring. Your potential customers might believe that your products and services are boring as well. It's important to add personality so you capture your visitors' attention instantly!
Some Key Aspects of Effective Website Design for Michigan Businesses
An easy way to create brand loyalty and to make your website unique to your business is to tell the story of your company. Let people know how you got started, what your values are, and what some of your successes look like. Adding these touches will help your potential customers feel more like they're connected to you, and that you're not just a faceless brand.
Besides telling your story, you can also make your website unique by:
Adding video

Using images to tell a story
A story about what holds you to your values is relatively easy, but getting that same story integrated into your design can be difficult. However, you CAN let your customers know you care through your website design! For example, if your company values providing quality information for your customers, your website should support that by having quality links that help inform and show transparency.
A Critical Piece of the Website Design Puzzle – the Content Management System
At Michigan SEO Group, we have our own Content Management System (CMS) that's built to suit your unique business needs and to keep your information safe. It was carefully hand-coded by our experts to be SEO effective and user-friendly. It's a bit more expensive than the discount hosting services, but there are many shortcomings to the cheap and free services. One of them is that they are built on a public network where almost anyone who understands a bit of coding can gain access to the backend of your website. If you want your site to be secure and virtually impossible to penetrate, you need a professionally constructed and maintained CMS.
Go Beyond Website Design – Get Search Engine Optimization!
There are many companies that can help you build a website, but Michigan SEO Group goes the extra mile. We'll also work to ensure that it's visible on the first page of Google! From experienced website designers who listen to you and create the best version of your vision to Google-savvy SEO experts who continuously work to keep your page moving toward the top, we offer the entire package. Our Michigan-based website designers take their time to make sure they have incorporated every aspect you want, and our SEO experts work diligently to keep your search position improving, despite the ever-changing Google algorithms.
To find out more about how we can help with SEO and website design for your Michigan business, contact us today! We'll sit down with you and talk about the goals for your business, and give you a free copy of our book, SEO and Beyond! Give us a call at 734-619-0736 or use our contact form. We can't wait to hear from you!
Michigan SEO Group
World Class Search Engine Optimization & Website Design in Ann Arbor, MI