Make the Most of Your Social Media Reviews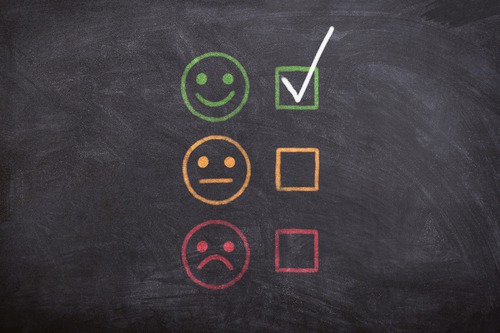 You've got customers finding your website and making purchases. You're going the extra mile to make sure they're happy - who are these people talking to?
One of the best ways to improve your SEO ranking and reach potential new customers is through reviews! Google Reviews, Facebook Reviews, Yelp Reviews, are one of the first places people look to get an impression of your business. If you don't have reviews, they may think twice.
Here are three ways Social Media reviews help you:
More Social Media Exposure
If you have happy clients, chances are pretty good they'll be willing to leave you a review if you ask them! You don't want to pester, but it doesn't hurt to ask.
People Read Social Media Reviews
While blog posts and keyword pages are essential for getting your SEO rankings on the right track - people don't always read them. However, people do read Social Media reviews! They'll also read your replies, so if you're polite and appreciative, you just make your business look better in the eyes of potential new customers!
Social Media Management for Ann Arbor, Michigan Businesses
At Michigan SEO Group we have been helping clients hit page one on Google for over 13 years! Our Social Media Management in Michigan initiative is just one element of our plan to help clients reach potential new customers. If your business is having a hard time cracking the SEO code, we can help. Through our aggressive content generation regiment, innovative website design, and our social media management techniques, we'll make sure people find your business online!
Contact Us for a free website analysis to learn more!
Michigan SEO Group
World-Class Website Design and Social Media Management for Ann Arbor, MI Businesses