Google My Business Is Key For Your Online Marketing In Michigan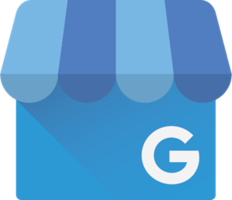 Looking for a way to tell potential new customers about your business and services?
Want a free advertising platform for your business?
Google My Business is Essential for Online Marketing for Ann Arbor, Michigan Businesses
Google+ is dead and burried - Long Live Google My Business! More than an attempt at trying to cash in on social media, Google My Business has quickly become an essential part of your online marketing strategy. Like any online directory, you have the opportunity to fill out a keyword rich description of your business, list your services, your hours, and location/s - but that's not all!
Post on GMB to Improve Your Online Marketing in Ann Arbor, MI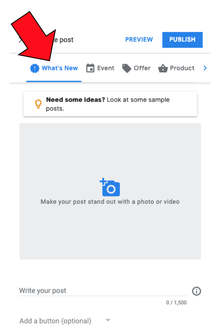 There's a mindset you need to approach posting on Google My Business - FREE ADVERTISING
You have four different ways to post on your Google My Business profile that people searching for your services can see and interact with!
To make the most of your Google My Business profile and dramatically improve your Google search rankings, Click Here
Michigan SEO Group
Best SEO Techniques for Online Marketing in Ann Arbor, MI